Every Delivery Method, Any Way You Want It
From express delivery to worldwide transport and customs clearance, we've got your logistics covered!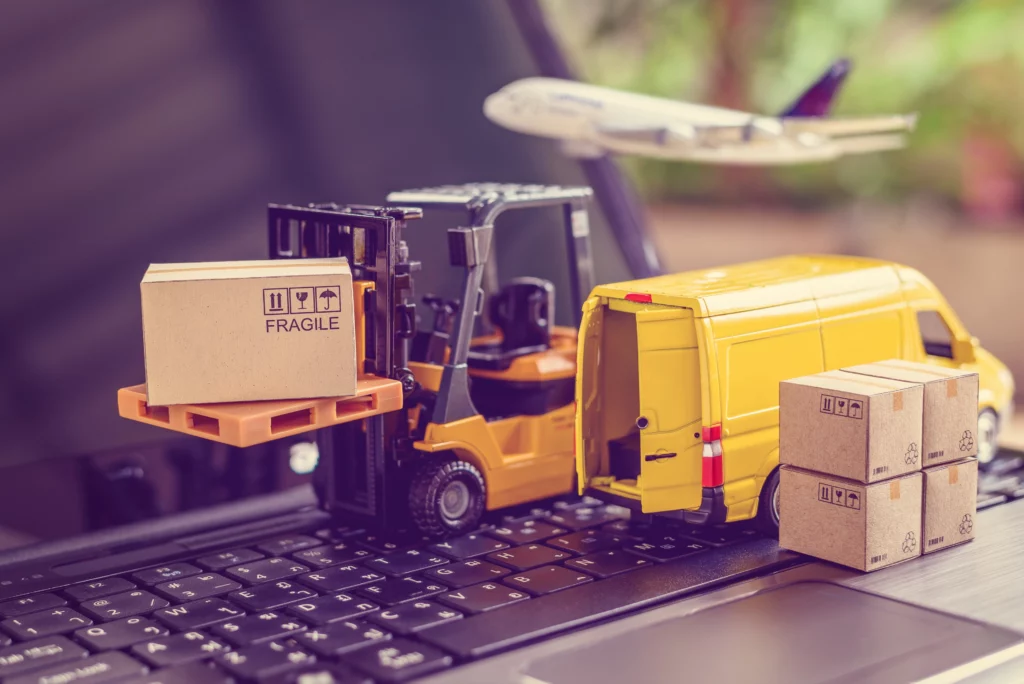 It provides a comprehensive solution for businesses of all sizes to transport their goods anywhere in the world. We work with a vast network of trusted carriers and logistics partners to ensure that your shipment is delivered safely and on time, whether it's by land, air, or sea.
Our team of experienced professionals will work with you to understand your unique transportation needs, from the size and weight of your shipment to the required delivery timeline and destination.
It provides reliable and cost-effective transportation solutions for businesses of all sizes across the country. We offer a range of transportation options, including Full Truckload (FTL), Less Than Truckload (LTL), temperature-controlled transport, and hazardous material transport.
With a focus on safety, efficiency, and on-time delivery, our team of experienced drivers and logistics professionals will work with you to ensure that your goods are transported securely and delivered to their destination on schedule.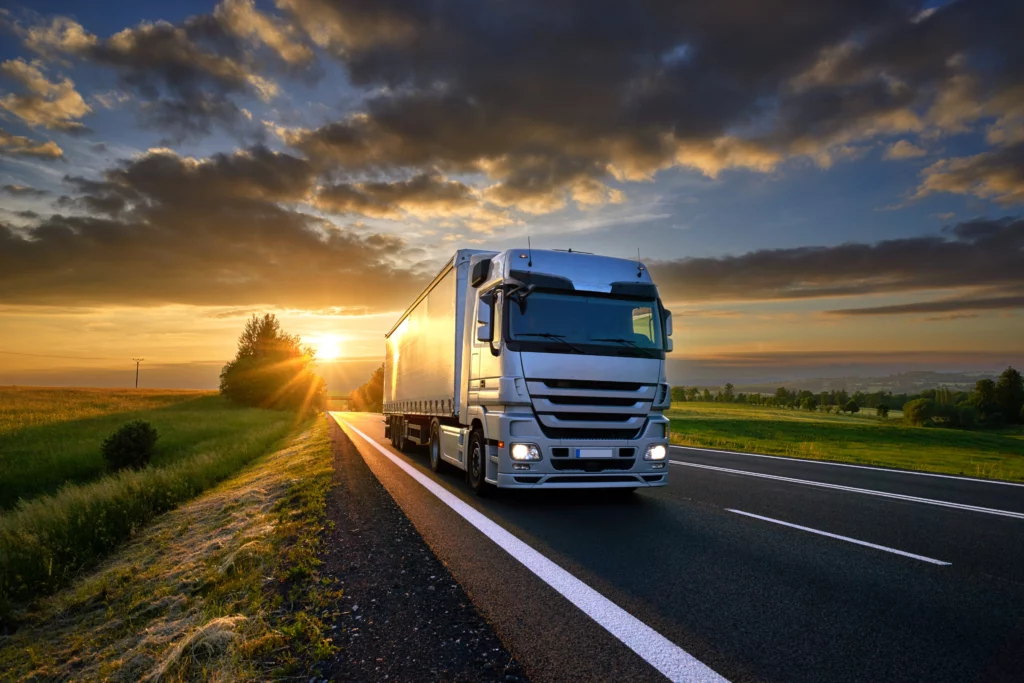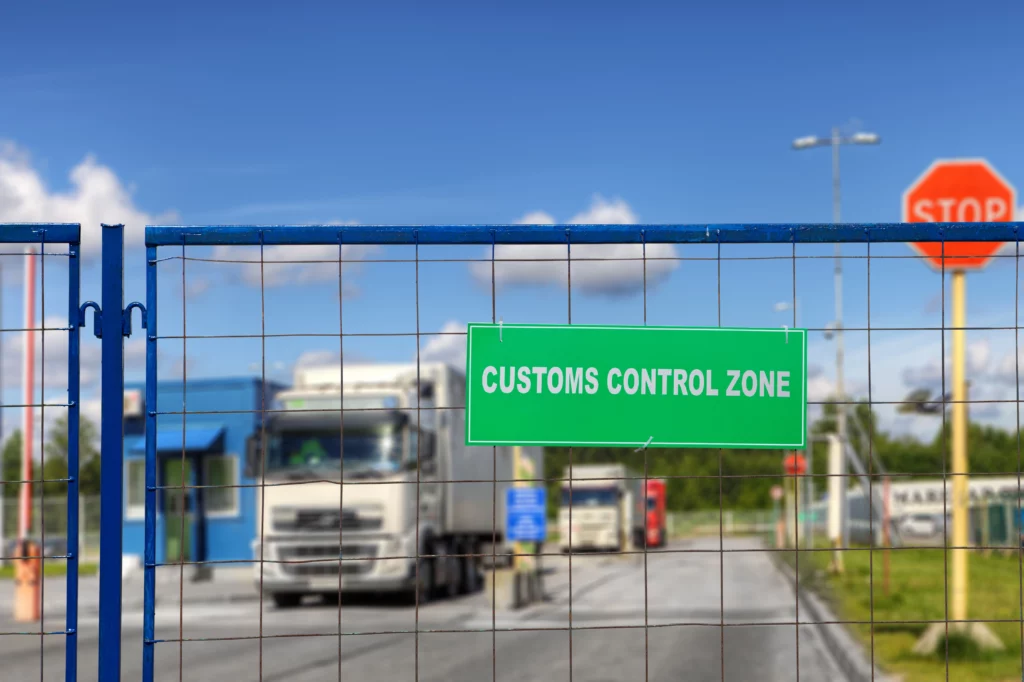 provides a hassle-free and reliable solution for businesses looking to import or export goods across borders. Our team of experienced professionals has a deep understanding of international trade regulations and customs procedures, ensuring that your shipment is cleared quickly and efficiently.
We offer a range of services to support your customs clearance needs, including import and export customs clearance, duty drawback services, and compliance consulting. 
Get In Touch for a Free Quote
When you want to get a quote or simply ask a question, reach out to us via our Contact page