From Loading to Delivery: Your One-Stop Solution for All Your Trucking and Freight Forwarding Needs.
The Heart of Europe Beats with Us: Get Fast and Efficient Deliveries Anywhere in Europe, Every Time.
What You See Is What You Get
Enjoy punctual, efficient delivery services that make you confident in your decision to use Lendytom. Expect to be 100% satisfied, always.
Want to know which of our services clients use most? Learn about our most popular options, or check out our complete list of services.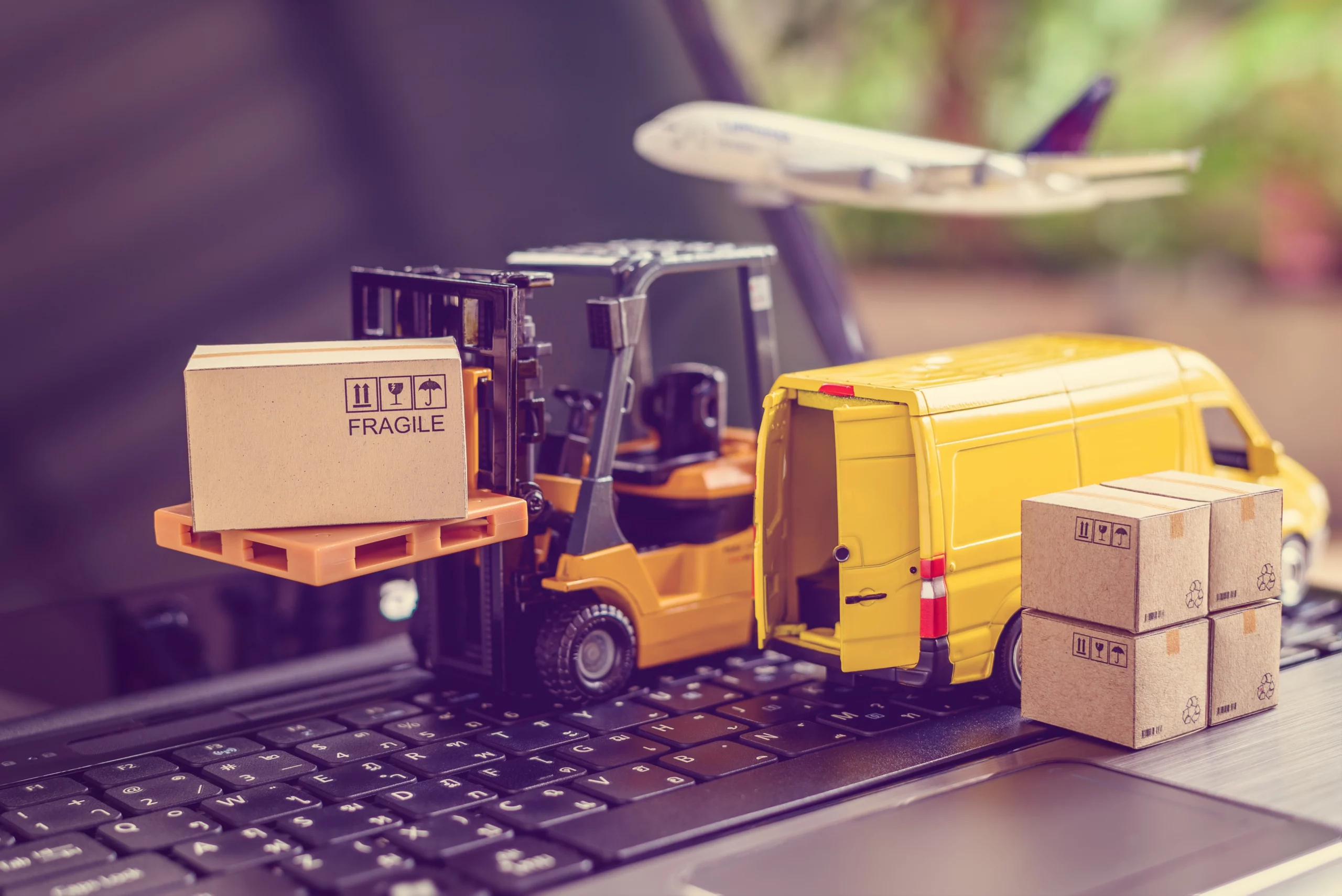 Freight Forwarding
Global forwarding solutions for your business. We offer air, sea and road transportation and handle all necessary documentation.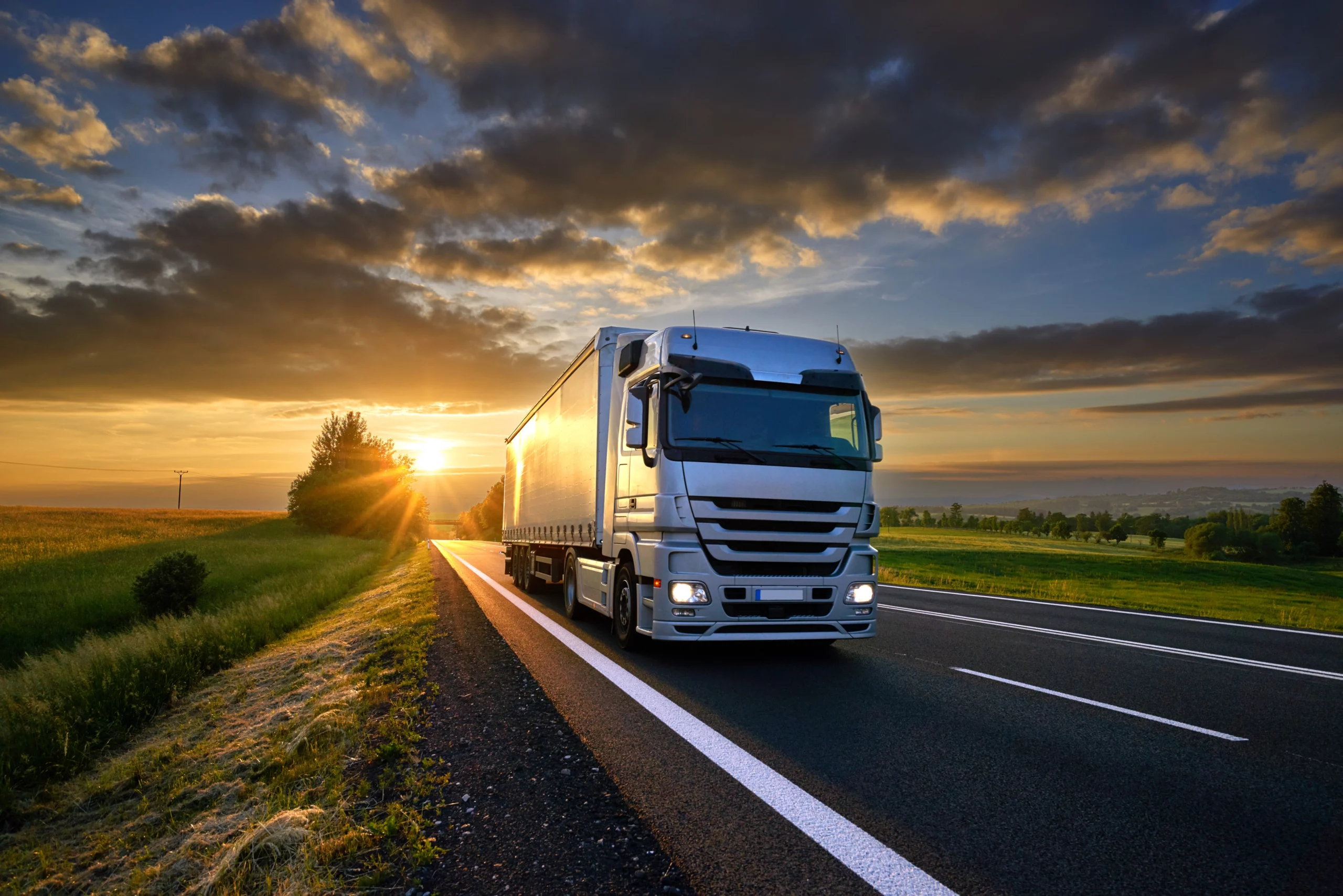 Road Transport
Reliable and cost-effective road transport services throughout Europe. Our experienced drivers ensure your cargo arrives safely and on time.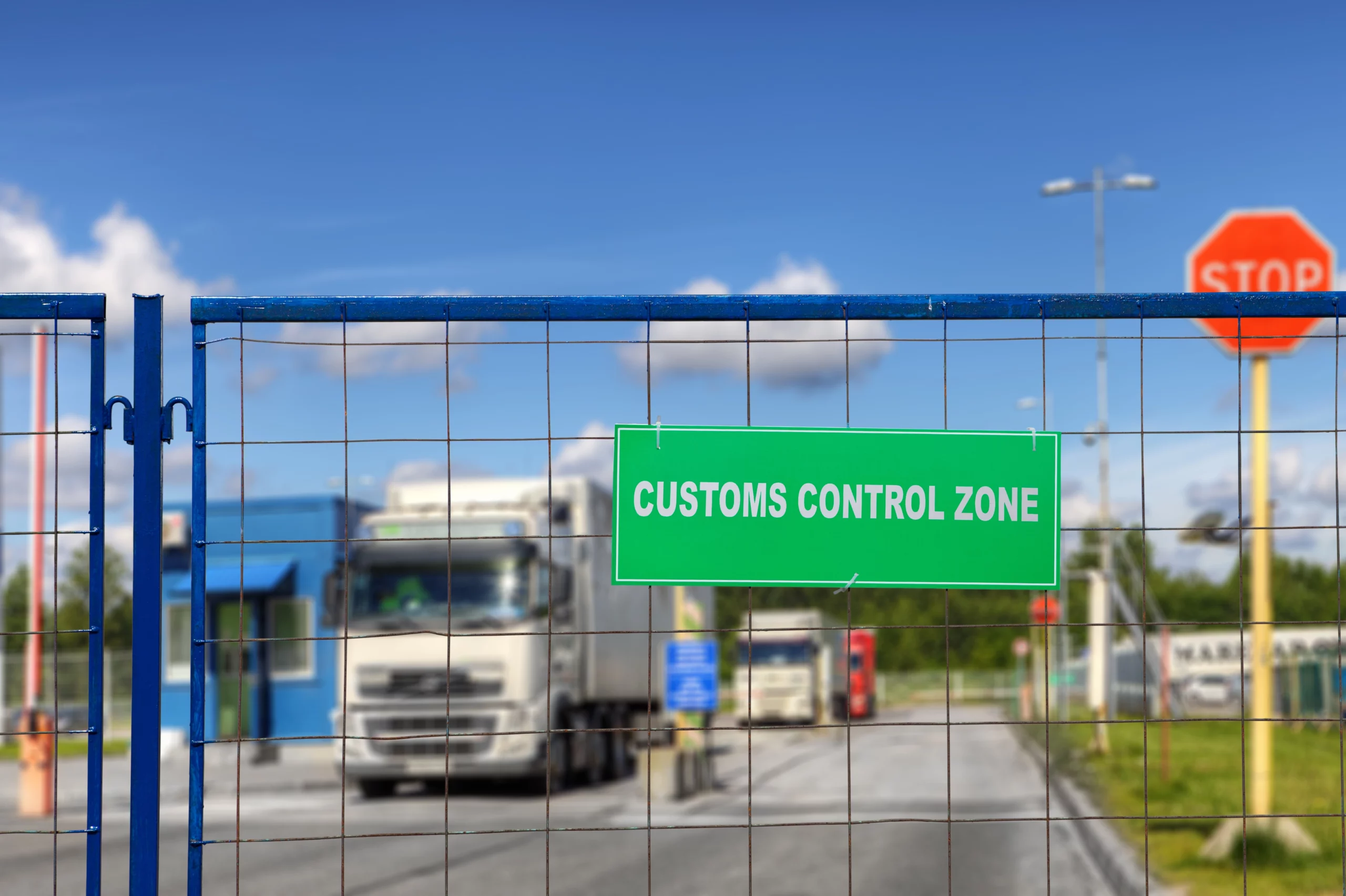 Custom Clearence
Navigating customs regulations can be complex. Let our experts handle your custom clearance needs and avoid delays and penalties.
Why Our Clients Recommend Lendytom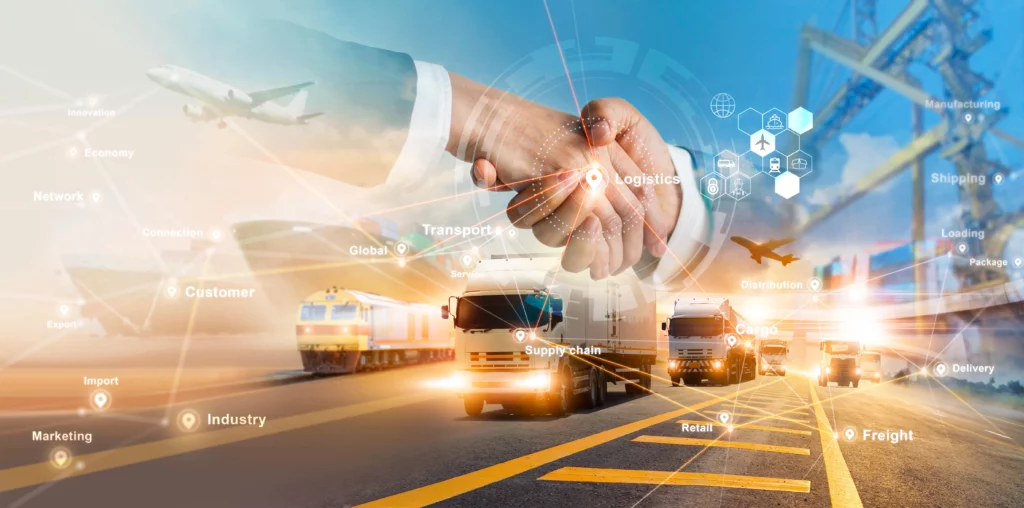 We make sure every client is 100% satisfied with their experience and service. No exceptions.

"Quick response rates, amazing service and support...Modeli is our go-to delivery service."

"It's so helpful to check where my delivery is in real-time. I always recommend Modeli's services."
"I'm always happy I decided to use Modeli. Amazing customer services and super quick deliveries!"

"Modeli is a win-win delivery option. Great support, efficiency, and super budget-friendly."
Get In Touch for a Free Quote
When you want to get a quote or simply ask a question, reach out to us via our Contact page